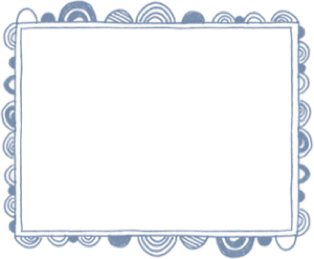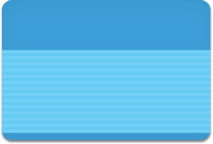 School
Graduated from Northridge High School in 2001.
Hobbies
Graphic Design,
Greeting Card
Designer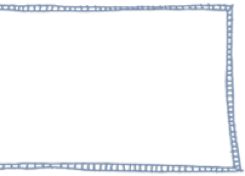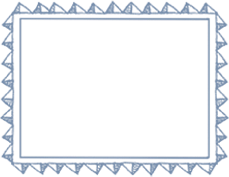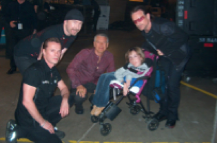 Name:
Elsha Stockseth
Age:
35 years old
Birthday:
August 28th
Sign:
Virgo
Hometown:
South Weber, Utah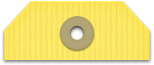 Favorites:
Movies:
Life is Beautiful, Star Wars, Pay It Forward
Bands:
U2, The Killers, Fun., The Beatles, Imagine Dragons
Books:
The Last Lecture, The Walk Series, Anything about U2
Food:
Everything but especially cupcakes, Frazils, and Maple Doughnuts
Colors:
Blue and Yellow, neons
Vacation Spots:
St. George, Disneyland, Yellowstone
I was born with Werdnig-Hoffman a form of Muscular Dystrophy. The doctors told my parents that I wouldn't be able to do anything but although I have never been able to walk, I have been able to do a lot. I graduated from high school with a 4.0 GPA and have been doing art since I was little. I have received many awards over the years for my artwork but my favorite thing is being able to share it with everyone. In my life, I have met many famous people but my favorite time was meeting U2 backstage in Denver. They always inspire me and I hope that I can do the same for everyone I meet.